Administrator
James DeFillips
Principal
Ken Peldunas
Treasurer
Tony Verzi
Secretary
Tricia Coburn
Faculty
Principal: Mr. Ken Peldunas
Mr. Peldunas has taught worldwide (USA, England, Japan). His experiences will give your students insight to see and understand people in different parts of the world. He also uses hands-on activities to help children get vivid and concrete experiences.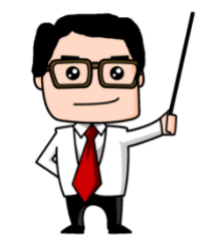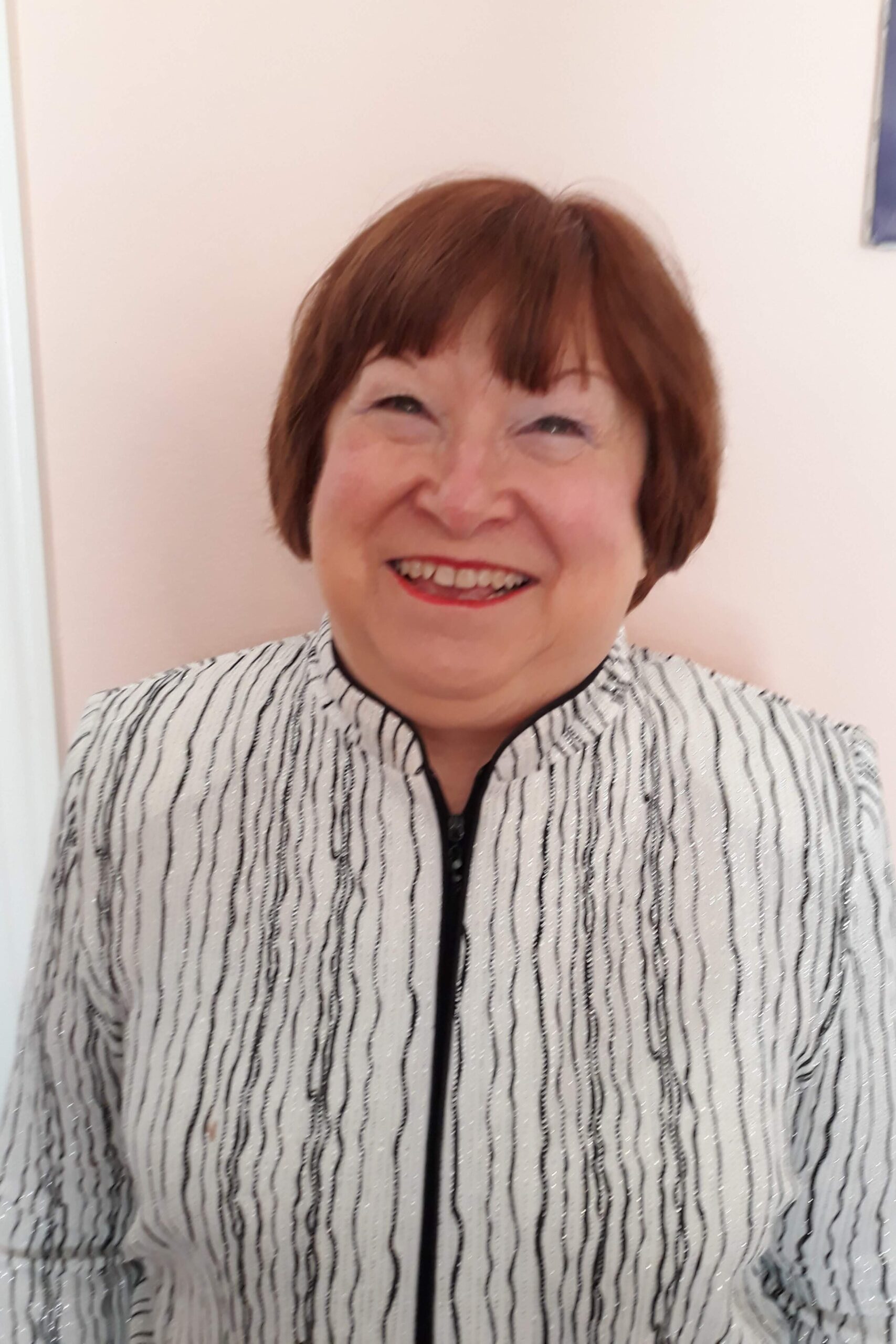 Teacher: Mrs. Michelle Olinger
Mrs. Olinger is a compassionate teacher and has taught grades Kindergarten through 7th grade for almost 30 years. She has taught in Catholic, charter, and public schools. She uses developmentally appropriate methods to teach children. She has enjoyed each grade level, because she finds something wonderful in students at every age. She has been able to encourage students to learn and enjoy all subjects, even the subjects they thought "weren't their thing!" Students look forward coming into her classroom, because she uses hands-on methods to help them understand some of the most difficult concepts. She works with parents to help their children succeed.
Teacher: Miss Shepard
Miss Shepard also has a background in teaching a variety of grade levels in Catholic and charter schools. She has 25+ years of teaching experience, including 5 years at Sancta Familia Academy. Her experience in teaching multi-age levels in one classroom, in addition to one-on-one tutoring, has given her the knowledge of how to tailor lessons to fit an individual child's needs. She has assisted a homeschool family with various subject areas for the past several years, which has recently included writing research papers and solving algebra problems in 9th grade. Miss Shepard enjoys integrating different subject areas and including the topic of the Catholic Faith in as many ways as possible during instructional time.